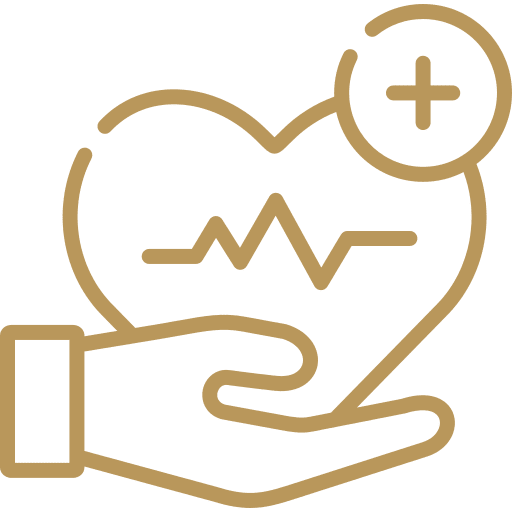 Zada Rehab
A Physical Rehabilitation Center
We dive deep to discover the underlying cause behind your pain and provide you with the tools needed to find real and long-lasting relief. We provide our clients with various therapeutic options to choose from.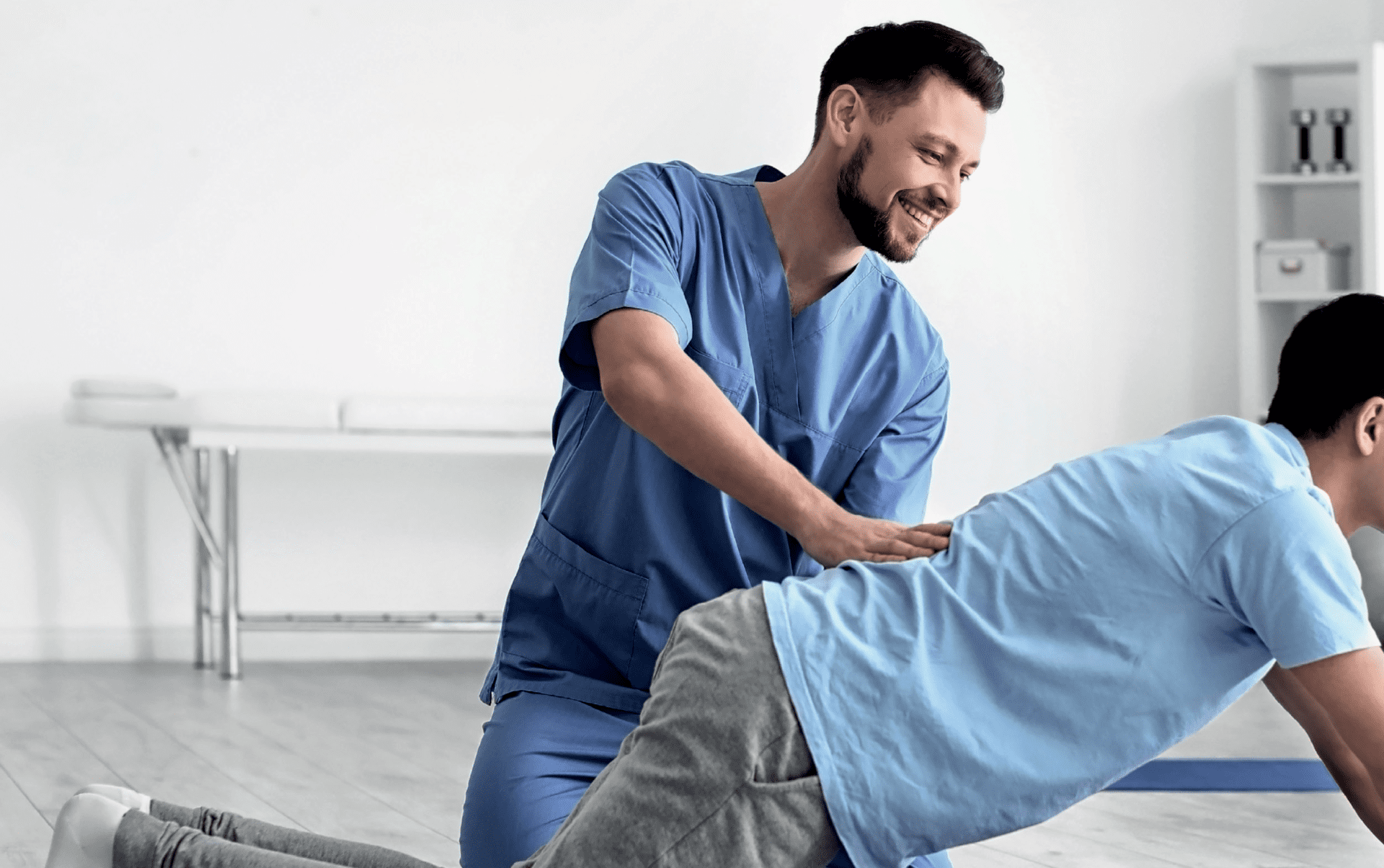 Your Chronic Pain Relief Specialist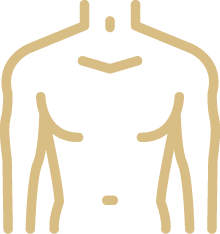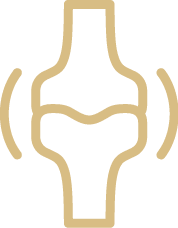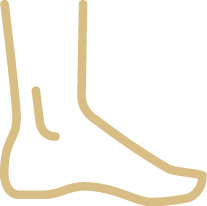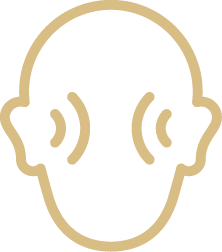 Your Trusted Medicare Physical Therapy and Sports and Physical Rehabilitation Center in Lakewood, NJ
Do you need professional physical rehabilitation services in Lakewood, NJ? Zada Rehab is the leading provider of comprehensive healthcare solutions for individuals seeking Medicare physical therapy, sports rehabilitation, chronic pain relief, and more. Our team of highly skilled physical therapists is dedicated to helping you regain strength, mobility, and independence, enabling you to live a pain-free and active life.
We Develop Personalized Treatment Plans
We understand the importance of personalized care tailored to each patient's unique needs. Whether recovering from a sports injury, seeking relief from chronic pain, or requiring specialized treatment for a specific condition, our expert physical therapists are here to guide you every step of the way. With years of experience and advanced training in various therapeutic techniques, our team utilizes evidence-based practices to deliver effective, customized rehabilitation programs.
We specialize in many services, including sports rehabilitation, physical therapy for Medicare patients, chronic pain relief, and headache treatment. Our chronic pain relief specialists aim to address the root cause of your pain or injury, promoting healing and long-term recovery. By combining manual therapy techniques, targeted exercises, and state-of-the-art equipment, we provide comprehensive care to optimize your physical well-being.
You Can Expect the Best Results in a Comfortable Environment
At Zada Rehab, we prioritize patient comfort and satisfaction. Our modern, welcoming facility in Lakewood, NJ, is designed to create a supportive, nurturing environment, allowing you to focus on your rehabilitation journey. Our friendly staff is committed to ensuring your experience is positive, and we strive to foster a collaborative partnership with our patients, empowering you to take an active role in your recovery.
If you're ready to take the first step toward a healthier, pain-free life, contact us today to schedule a consultation. Our dedicated team of physical therapists at Zada Rehab is ready to provide you with exceptional care and guide you toward optimal wellness. Don't let pain or injury hold you back—reach out to us now to start your journey to recovery. We are your pain-relief specialists dedicated to improving your quality of life.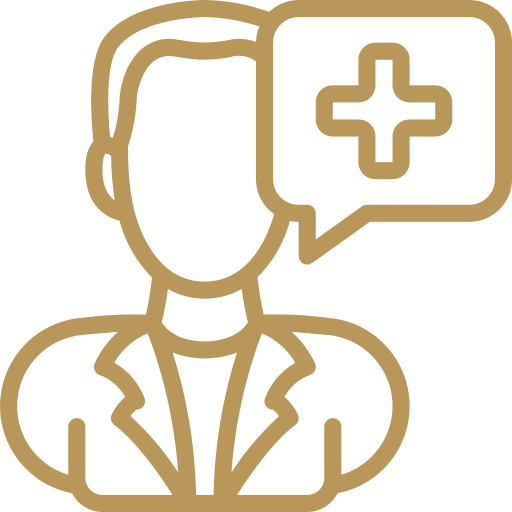 We're with You Every Step of the Way
Zada Rehab has a team of qualified therapists who can help with all kinds of pain. We will provide you with the tools you need to lead a pain-free, med-free, and therapy-free life.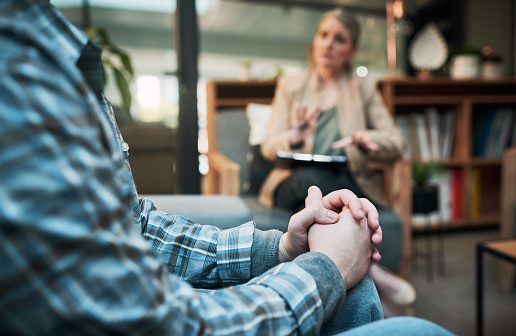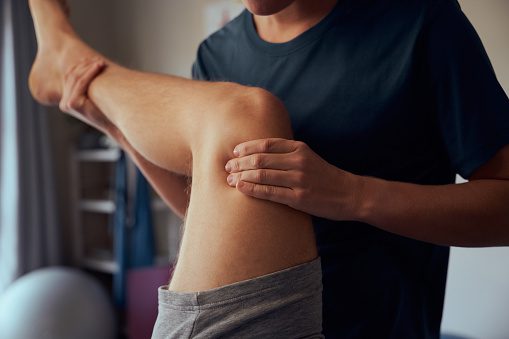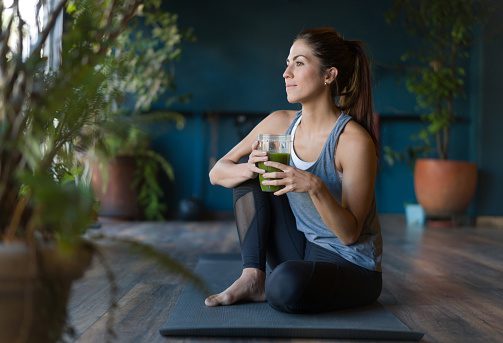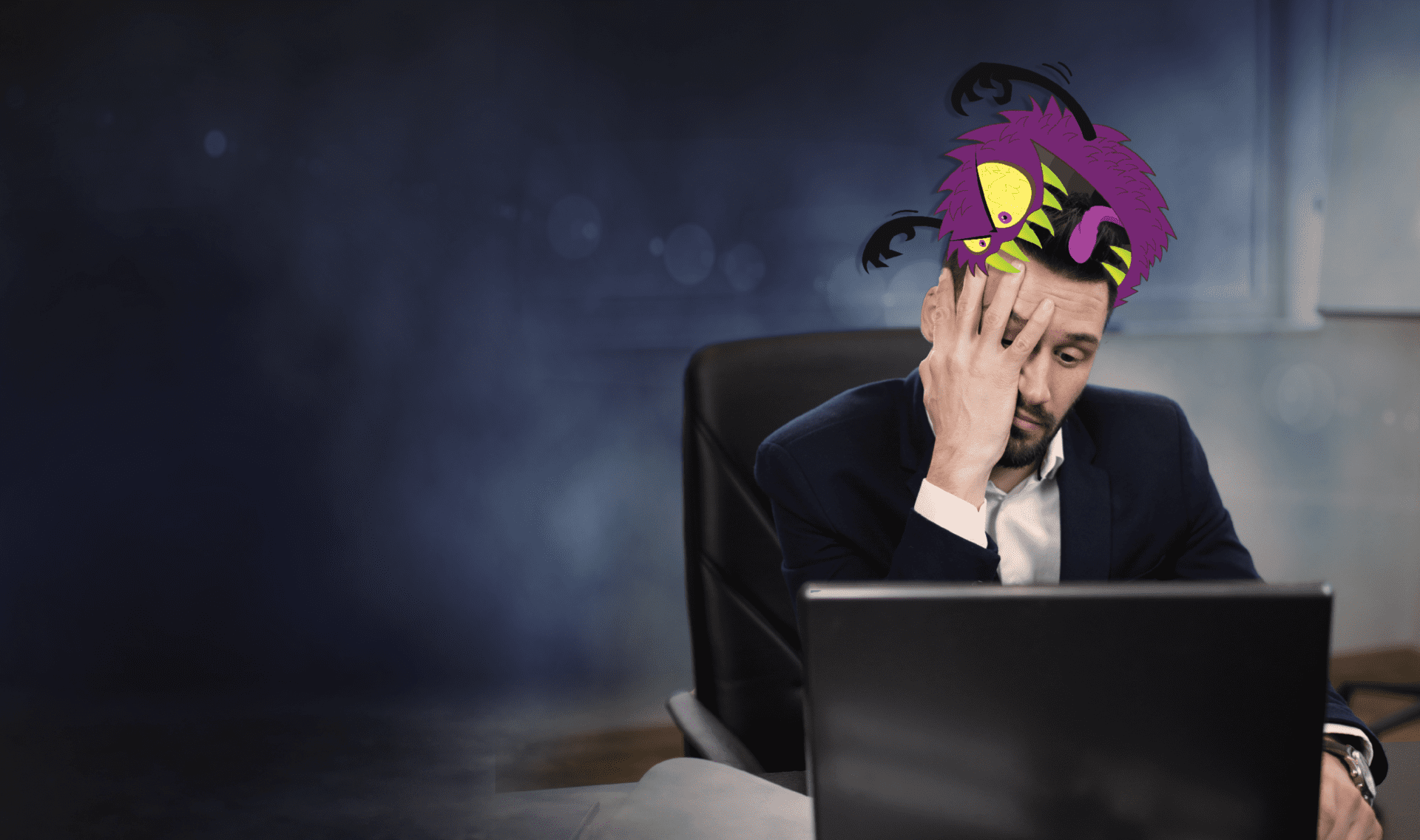 The Zada 360 Degree Approach
We follow a comprehensive method to your recovery. You'll feel the results from the very first session. Our methods have been clinically proven to:
Reduce pain and inflammation
Increase joint flexibility and overall strength
Heal old and deeply rooted damage